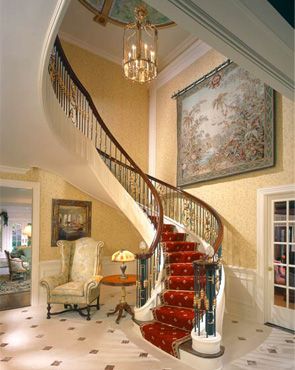 STATEMENT
Photography has been my passion for many years. The medium could be anything, painting, drawing or sculpture. Photography works for me. For more then 20 years I have been photographing where people live, work, dine and entertain.
Lighting and dimension is what most people see when they look at my work. My goal is to make each assignment have a feeling of reality and beauty.
The photography I have done can be seen in many consumer ads, editorial and trade magazines, annual reports and websites. Clients appreciate my input and eye for lighting and photography design. Assisting clients with problem solving skills and insight gives them the confidence that I can make their projects the best they can be.
Rob Kern